About us
Home Of The Best Quality Meat in Australia
Vic's Meat is the premium supplier behind 75 per cent of the country's top 100 restaurants, supplying iconic restaurants such as, Quay, Bennelong, Firedoor, Woodcut, Sixpenny, Aria & San Telmo, Monopole, Pony Dining and Black Bar & Grill.
In 1996 Vic's Premium Quality Meat started out as a small butcher shop on Oxford Street in Sydney. Victor and Anthony Puharich valued hard-work, honesty and mastering the craft of butchery.
Vic's Meat was founded on a sound set of values & foundations that are as relevant now as they were 25 years ago. Trust, honesty, integrity & a fierce passion for quality. Vic & Anthony are as focused on these core beliefs now more than ever.
Our family owned & operated business has been at the epicentre of change, innovation & a true belief not only in the art of butchery but also the need for innovation in our amazing industry.
Vic has always believed in giving the first & most enthusiastic nod to the primary producers that are the heart & soul of our industry. We understand we are nothing without what they do and strive every day to do justice to their hard work and passion.
Vic's Meat Direct is now giving the public rare access to our impressive range of award-winning meats. That means, you and your family can now enjoy products usually destined for the best restaurants in Australia.
This passion and dedication have culminated in Vic's Meat becoming Australia's leading premium food retailer.
Our Curated Range Of Products
Vic's Meat has forged close working partnerships with Australia's best producers, developing a true understanding of the methods involved in farming some of the best meat in the world.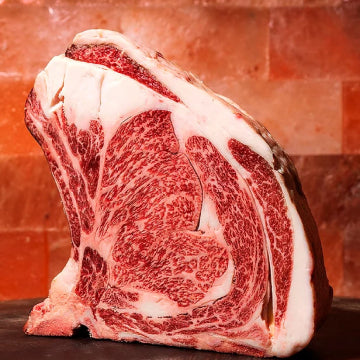 Wagyu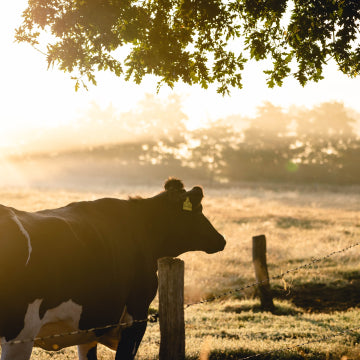 Grass Fed Beef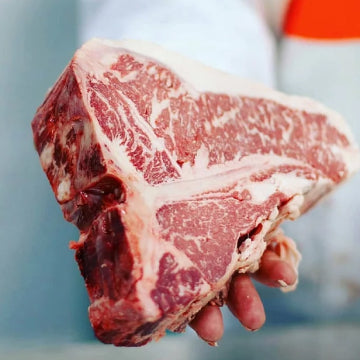 Grain Fed Beef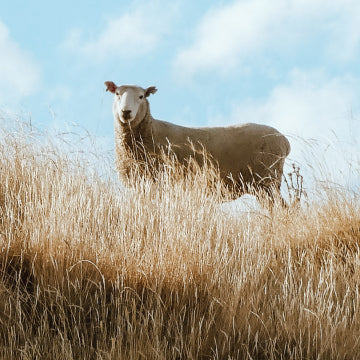 Lamb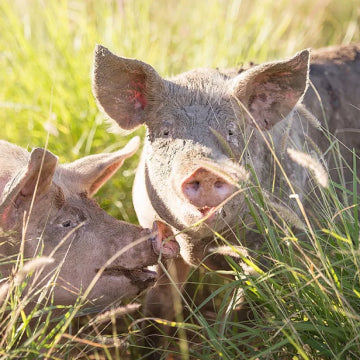 Pork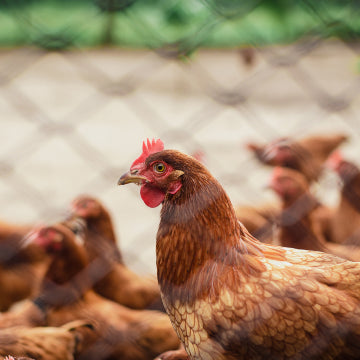 Poultry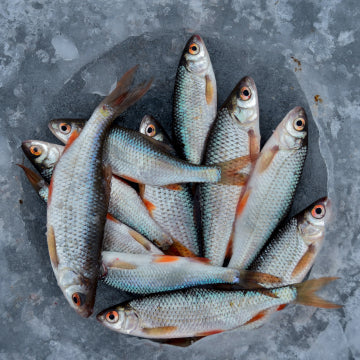 Fish
Our facility
The Vic's Meat Head Quarters in Sydney is a state-of-the-art meat cutting, packing and distribution facility. We balance traditional butchery skills, with ground-breaking technological efficiencies.
We believe in process and discipline. Hygiene, accuracy, traceability, and quality assurance are at the forefront of everything we do. Our facility has been equipped with Radio Frequency Identification (RFID) providing genuine paddock to plate tracking.
Quality Assurance & Food Safety
The Vic's Meat factories set the benchmark of best practice and standards of excellence in processing, hygiene and traceability. And coupled with a skilled and experienced Quality Assurance Team, you will always have peace of mind.
Vic's Premium Quality Meat is a HACCP certified facility that strictly adheres to the CODEX Alimentarius – a document established by the World Health Organisation.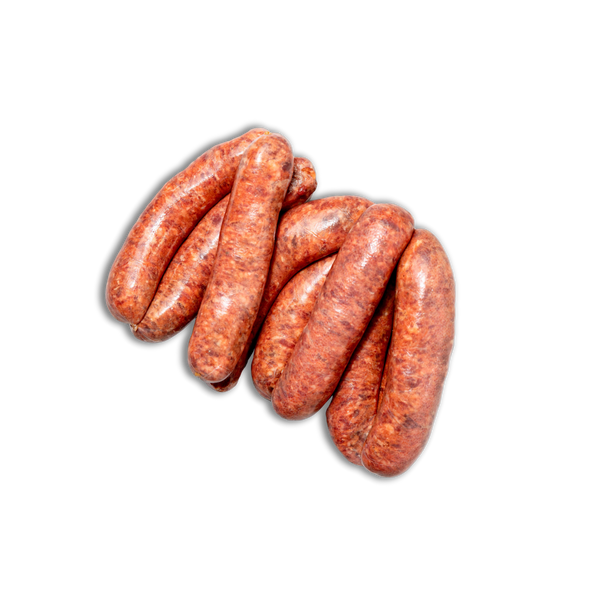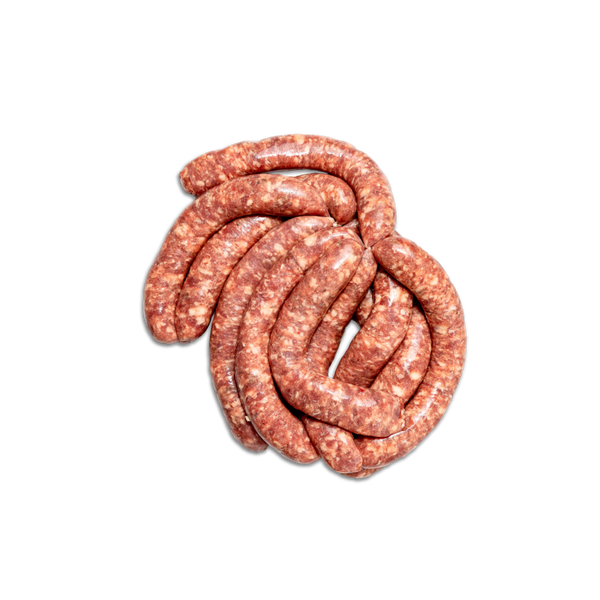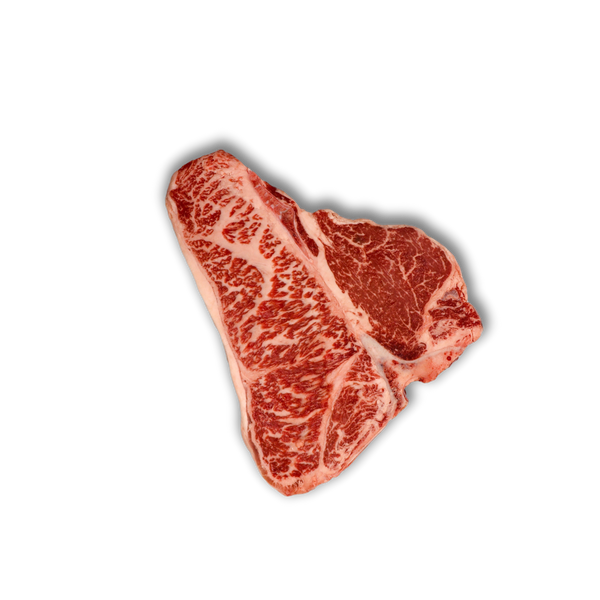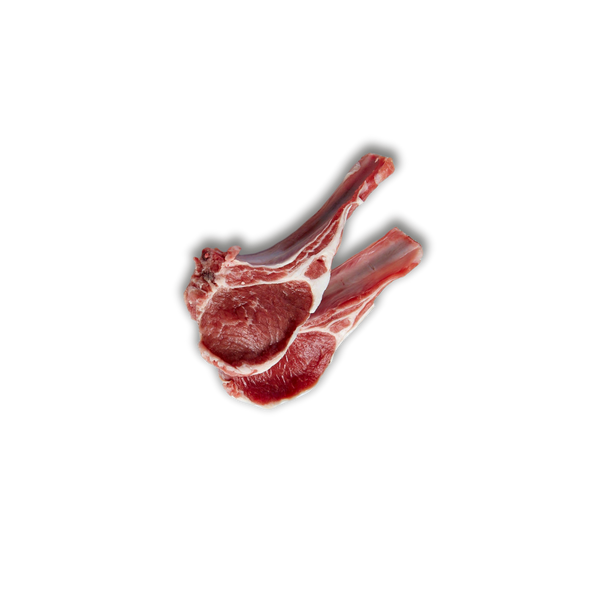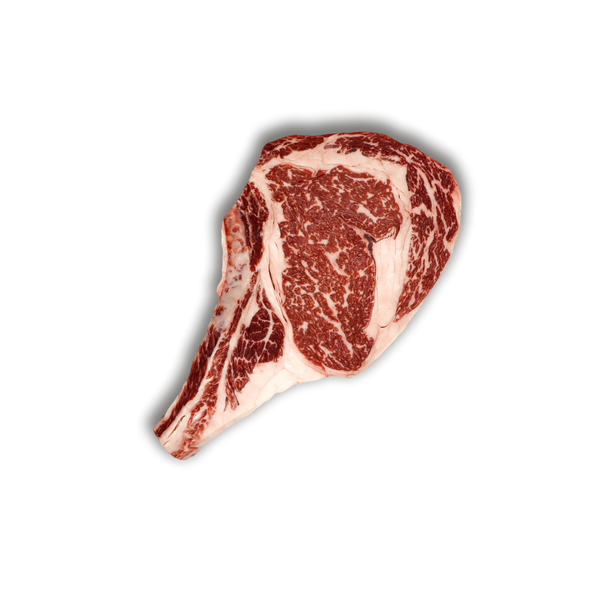 Our Promise To You
We aim to deliver GREATNESS through quality and service. We provide you access to the best quality meat in the world. We are committed to the highest level of service on the planet. 
We believe in process and discipline because it drives creativity and innovation.
We add value by caring and investing in our customers. We are proud of what we do and why we do it.
We are Vic's Meat.
From the butcher's block, to you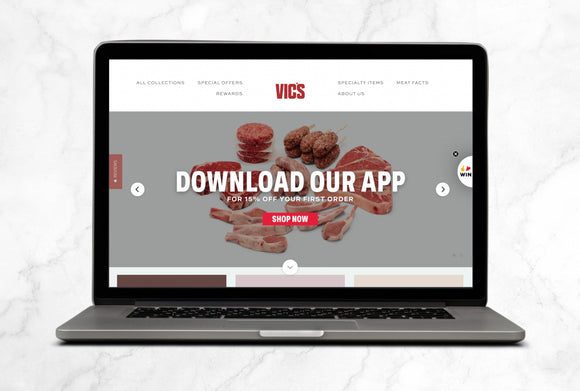 Order online
Choose from our large selection of products from the best producers in the country and take confidence in knowing it is of the highest possible quality.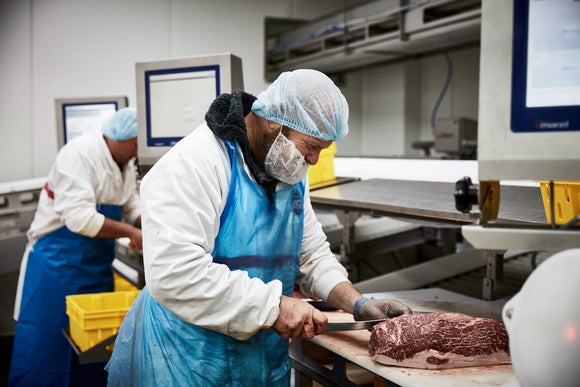 we prepare it
All orders are meticulously prepared and cut fresh each day by our team of expert butchers with over 100 years of combined experience.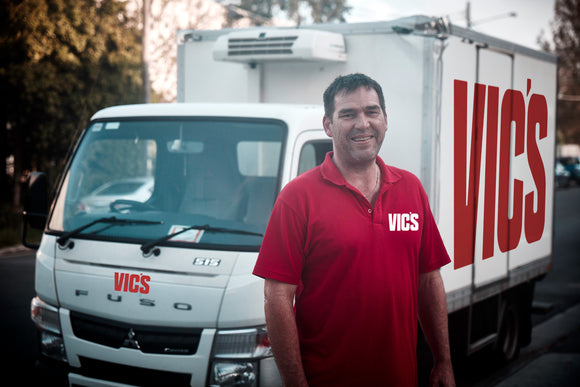 delivered to you
Your order will be delivered in an insulated box packed with thermal wool and ice packs, in a refrigerated van maintaining a temperature below 4°C at all times during the journey from our facility to your home.
Restaurant Quality Meat, Delivered To Your Doorstep
Australia's #1 Leading Meat Supplier
We are now giving the public rare access to our impressive range of award winning meats that were only reserved previously for the best restaurants in Australia.
This means you and your family can now enjoy those same products, delivered to your doorstep and able to be enjoyed in the comfort of your own home.
Proudly supplying Australia's best restaurants & venues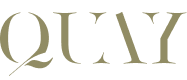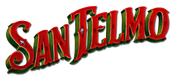 Visit OUR RETAIL STORES
If you are a member of the general public, we have three wonderful retail stores in Sydney, where you can access the meat, served by the country's finest chefs and restaurants.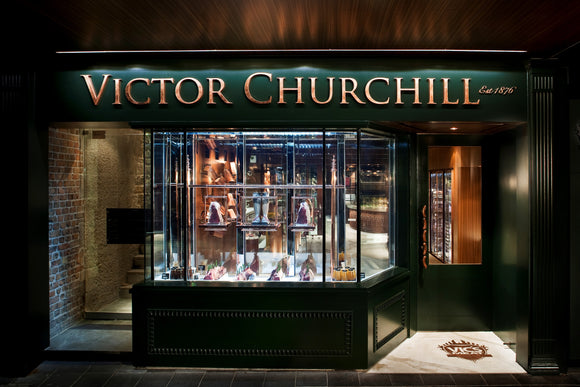 Victor Churchill
132 Queen Street, Woollahra,NSW, 2025 953 High Sreet, Armadale VIC 3143
Visit website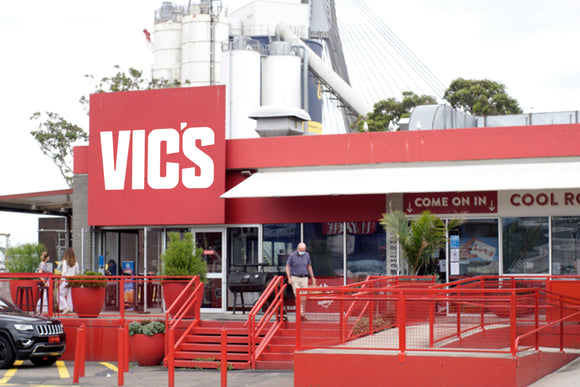 Vic's market
Sydney Fish Market, 50-60 Bank St, Pyrmont, NSW, 2009
Visit website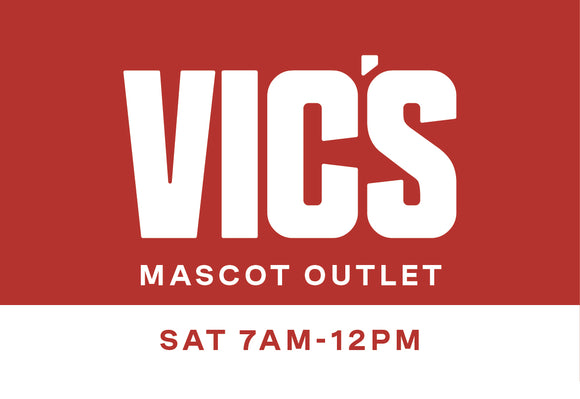 Vic's market day
4-10 Merchant St, Mascot, NSW, 2020
Visit website